Read on to find out all there is to know about "Is apple coming out with a pink iPhone?".
Cupertino-based tech giant, Apple Inc., is known for its constant innovation and cutting-edge products, and this year's iPhone 15 series is no exception.
With the highly anticipated iPhone 15 Pro already making waves with its sleek design and new features, Apple fans have even more reason to get excited as rumors swirl about a possible special edition color option for the Pro model.
Is Apple Coming Out with a Pink iPhone?
According to information obtained by 9to5Mac's Ian Zelbo, Apple is considering introducing a stunning new dark red color for the iPhone 15 Pro.
This special edition color tradition for the "Pro" models has been seen in the past with models like the iPhone 12 Pro, iPhone 13 Pro, and iPhone 14 Pro. The rumored dark red color, represented by the color hex #410D0D, has sparked a wave of excitement among Apple enthusiasts.
However, it's essential to keep in mind that the mock-up of the dark red color is not an official representation, and Apple's final design may differ. The tech giant is known for closely guarding its secrets, and leaks about new iPhone colors are scarce until closer to the official launch.
Beyond the dark red color option, Apple is reportedly exploring other colors for its standard iPhone 15 and iPhone 15 Plus models. Two colors currently being tested are light blue and pink, but as with any pre-launch information, plans might change as the release date approaches.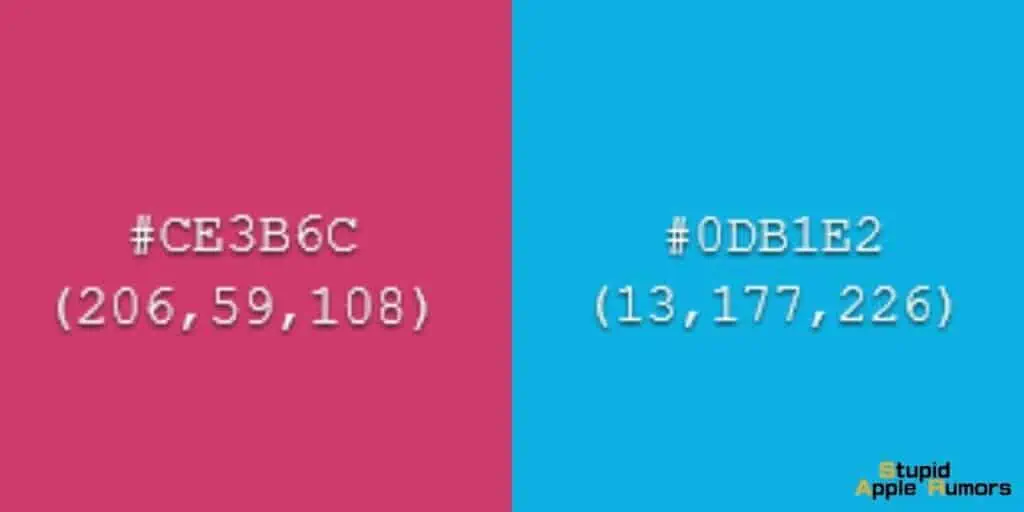 What adds even more intrigue to this year's iPhone 15 Pro colors is the possibility of a titanium body. If rumors are accurate, the iPhone 15 Pro will mark the first time Apple incorporates titanium material in its iPhone series.
Titanium has already been used in the Apple Watch, but its inclusion in the iPhone lineup would represent a significant leap in design and construction.
In a separate leak from ShrimpApplePro, a Weibo post from a Foxconn employee has hinted at color options for the base iPhone 15 model. The leak suggests that the iPhone 15 will be available in light hues alongside the Midnight and Starlight variants.
These new colors are rumored to include Green, Pink, and Yellow options. Notably, the leak doesn't mention a Blue variant, implying that Apple might not include it in the initial lineup.
Apple is known for surprise announcements and may choose to introduce some colors later in the product cycle, similar to the approach taken with the purple and yellow variants of the iPhone 14.
Apple's iPhone 15 Series Launch Likely Delayed to October
The much-awaited launch of Apple's iPhone 15 series may face a delay, with the smartphones expected to be released in the fourth quarter, spanning from October to December.
Wamsi Mohan, a global securities analyst at Bank of America, known for accurately predicting the iPhone 12 delay, has shared in a research note that the iPhone 15 release date is likely to be pushed beyond its typical early September time frame.
The reason behind the delay has not been officially provided, but a potential explanation emerged from The Information, a reliable source of Apple leaks.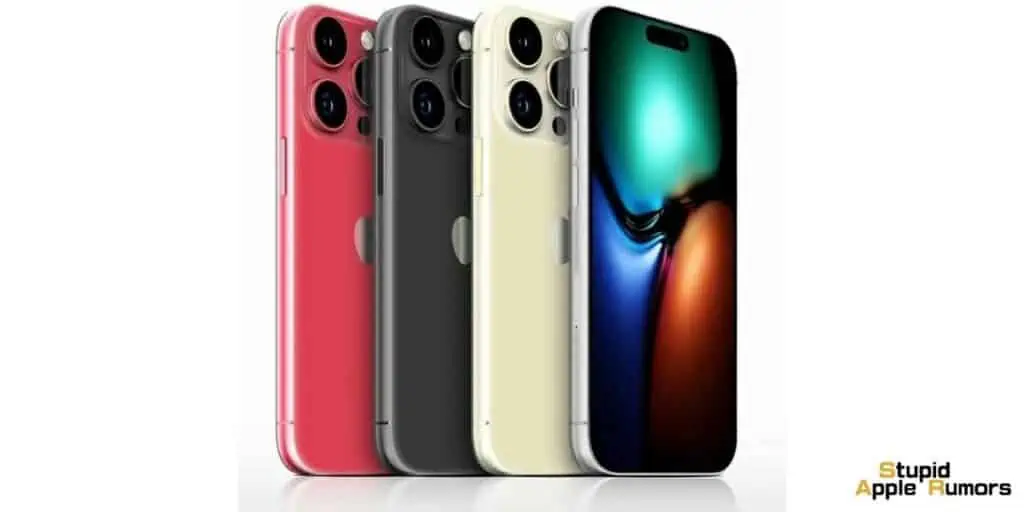 The report indicates that the delay primarily affects the iPhone 15 Pro and iPhone 15 Pro Max models, which utilize a new manufacturing process from LG to create super slim bezels.
According to The Information, LG displays used in the iPhone 15 Pro and Pro Max are failing reliability tests at the point where the display is fused to the chassis, prompting Apple to reconsider the design.
While Apple reportedly has displays from Samsung that pass the tests, they are not available in sufficient quantities, which could lead to stock shortages upon launch.
It is worth noting that the reports differ in their predictions of how the delay will impact the iPhone 15 Pro and Pro Max launches.
It is believed the launches will proceed as scheduled but with limited stock, while Wamsi Mohan has already revised his projections for Apple's September quarter, projecting a $4.5 billion revenue drop due to the missing iPhone 15 sales.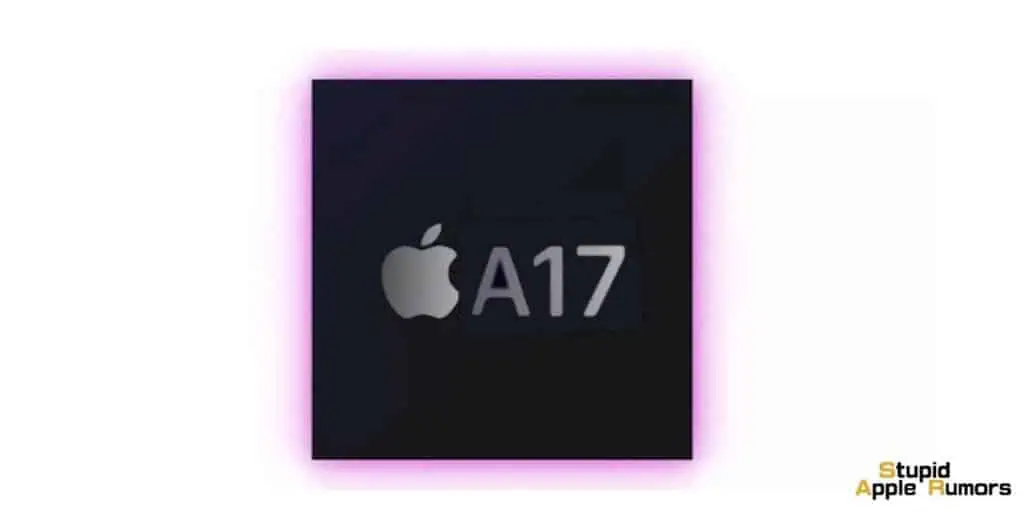 Despite the potential delay, eager upgraders are unlikely to be deterred, leading to expected long backorders leading up to Christmas and into the new year.
As more leaks emerge about the iPhone 15 series, buyers can anticipate several improvements, including a next-gen 3nm A17 chipset, a titanium chassis, a solid-state Action button, upgraded UWB, and super slim bezels.
The iPhone 15 and iPhone 15 Plus models are expected to retain the design and specs of the iPhone 14 Pro and Pro Max, while the entire range is rumored to switch from Lightning to USB-C.
Additionally, respected Apple insider Ming-Chi Kuo has backed leaks that Apple will introduce a new 48-megapixel primary camera for both the iPhone 15 and iPhone 15 Plus, significantly improving photo quality and zoom capabilities.
Related