According to earlier reports in September, TSMC had formally informed its clients that a price hike was imminent and that they would increase the cost of their chips by approximately 6%.
At this time rumors were circulating that Apple had in fact rejected this proposal and were not willing to continue using TSMC if they were going to increase the price of their chips.
Fast forward to today and new reports from the Economic Daily suggest that Apple has allegedly agreed to accept the price hike and plans to continue using TSMC chips in their upcoming devices.
TSMC is a major chip manufacturer for Apple and Apple could most likely be the first company to use new 3nm processors in the A17 chipset, that's expected to launch with the iPhone 15 Pro.
TSMC has been slower at increasing the price of their chips unlike other manufacturers who have upped their rates as early as 2020, due to a global shortage of chips. They are considering doing so as early as next year due to a rise in operational costs, raw material costs and labor charges.
It's still unclear whether or not TSMC's price hike will affect the production of 3nm processors or their next batch of chips as Apple was already working closely with the Taiwanese Semiconductor Manufacturer to develop their new A17 3nm chips when the news of the price hike broke out.
But based on reports from TSMC, the price hike is mostly going to take place next year, in 2023 and may not affect the manufacturing of the A17 chips or the new 3nm processors they are currently working on
Sources at Apple and TSMC have declined to comment on the issue and right now, we're hoping that the new price hike won't affect iPhone sales post 2023.
Apple Increases the Prices of Apps and In-App Purchases on the App Store; Effective from Today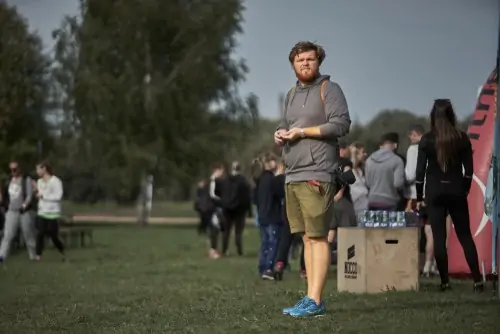 Alan Urban is the Editor-in-chief of Stupid Apple Rumours and often proclaims that he's " Apple's number one fan."
In addition to keeping up with the latest Apple news, he also reviews Apple products and creates user-friendly guides.  When not subjecting Apple Devices to crazy stress tests, he's usually playing games on Apple Arcade