Apple just unveiled their next-gen iPad Pro line up with the M2 chip via a news release. The new iPad Pro range now comes with Wi-Fi 6E and is the first device to support the latest Wi-Fi standard.
This means that downloads can be up to 2 times faster when connected to a 6E Wi-Fi network and users can expect to experience faster browsing speeds, lower latency and better range in crowded areas.
M2 iPad Pro Arrives | Receives Minor Changes But a Major Performance Upgrade
The M2 chip first made its debut earlier this year in the 2022 MacBook Air and the 13″ MacBook Pro. It is one of the fastest processors right now and this new update brings the same level of performance to the Pro range of Apple's iPad.
In the press release, Greg Joswiak, Apple's Senior Vice President of Worldwide Marketing, had this to say,
The next-generation iPad Pro pushes the boundaries of what's possible on iPad, bringing even more versatility, power, and portability to the ultimate iPad experience.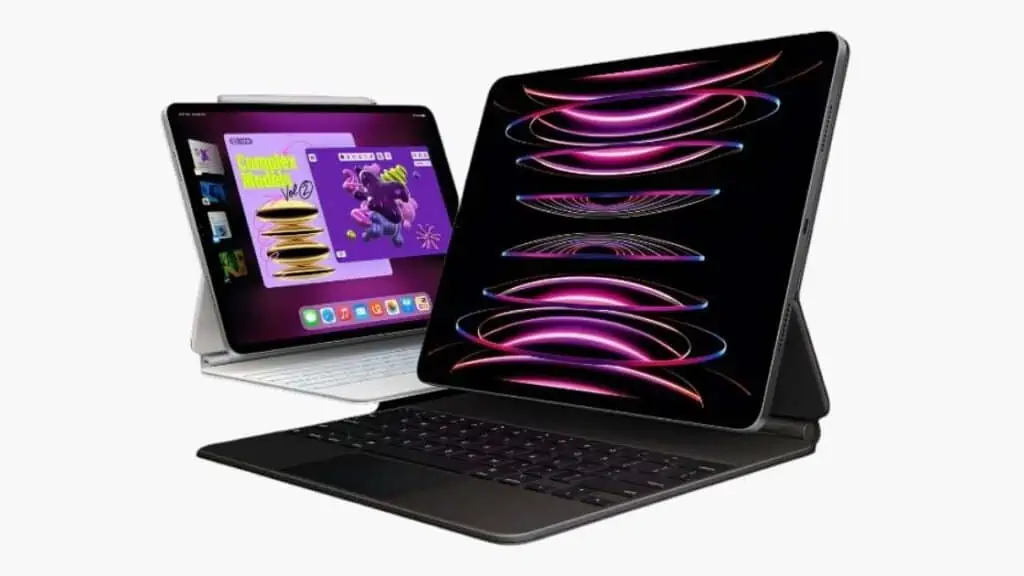 The M2 processor features an 8-core CPU that's 15% faster than the previous M1, a 10-core GPU with an improvement in graphics performance by 35% and a 16-core Neural Engine that's capable of processing 15.8 trillion operations per second.
Along with the M2, the iPad Pro will also come with a new Pencil Hover feature where the iPad will recognize when the Pencil is hovering over the screen, which has been kept under wraps till now.
The new update lets the iPad detect the Apple Pencil up to 12mm above the display making it a wonderful addition for designers and those who use the iPad to write or draw.
Both devices will be available in two finishes and the 11-inch iPad Pro and the 12.9-inch iPad Pro will set you back $799 onward and $1099 onward respectively.
The iPad Pro 11-inch and the iPad Pro 12.9-inch are currently available for pre-order on the Apple website and they will be available in stores worldwide as early as October 26th with pre-order deliveries commencing on the same day.
Apple's 10th-Gen iPad Arrives with an Overhauled Design and More Colors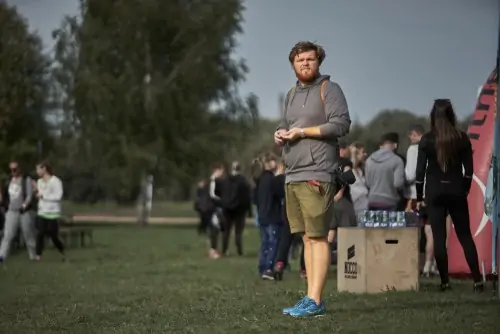 Alan Urban is the Editor-in-chief of Stupid Apple Rumours and often proclaims that he's " Apple's number one fan."
In addition to keeping up with the latest Apple news, he also reviews Apple products and creates user-friendly guides.  When not subjecting Apple Devices to crazy stress tests, he's usually playing games on Apple Arcade