Earlier today we found out from a Tweet by Tom Warren, the Senior Editor at The Verge that Apple and Microsoft have officially launched Apple Music for the Xbox Series X, Xbox Series S and the Xbox One.
Xbox users will not be able to install Apple Music on their console and can stream millions of songs ad-free, with the first month free.
This was not possible earlier and Xbox users only had access to Spotify which has significantly fewer songs than Apple Music.
Here's the tweet from Tom Warren;
Apple also recently revealed that their Apple Music platform has over 100 million songs, something other music streaming platforms can't boast about, making it one of the most impressive audio-based apps available in the market.
Users on Reddit also noted that the Apple Music app on Xbox can play music in the background while gaming, which has been something Xbox users have long been asking for.
The Apple Music app is currently available to download on the Microsoft Store and it comes with a one month trial post which subscription charges are $9.99 per month.
Apple Music and Apple TV Coming to Windows PCs in 2023
On another note, we also heard from Microsoft today during their Surface Event, that the desktop version of Apple TV and Apple Music will be available to download from the Microsoft Store post 2023.
Microsoft also stated that the early beta version of the apps will be available to developers soon and can be downloaded from the Microsoft Store.
This comes after news surfaced that the Windows 11 Photos app will receive an iCloud integration soon, thereby allowing Windows users to easily access their iCloud photo library from within the stock Windows 11 Photo app.
More on this over the coming weeks.
Developer Consultation Event "Ask Apple" to Take Place Between October 17 – 21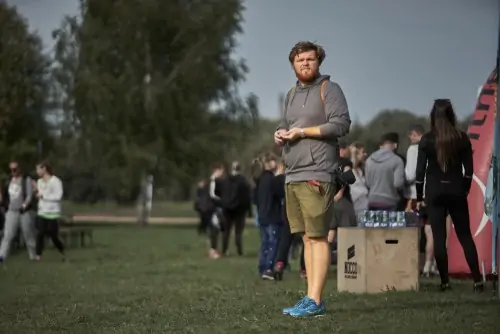 Alan Urban is the Editor-in-chief of Stupid Apple Rumours and often proclaims that he's " Apple's number one fan."
In addition to keeping up with the latest Apple news, he also reviews Apple products and creates user-friendly guides.  When not subjecting Apple Devices to crazy stress tests, he's usually playing games on Apple Arcade